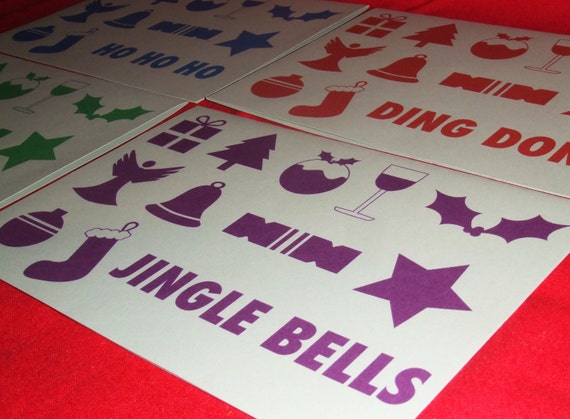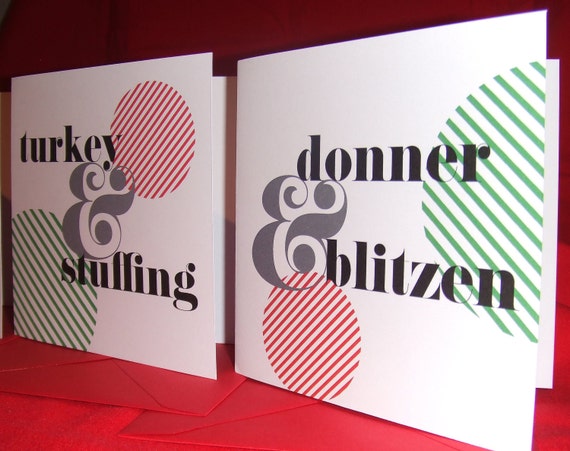 New items and new sections for the Becca Boots shop for the Yuletide season. Sets of greetings cards, 3 different sets, with 4 designs in each and 1 set of gift tags (so far, maybe more soon).
Visit the
Becca Boots Etsy shop
now to get your lovingly designed, printed and packaged Chrimbo cards.
Buy handmade!